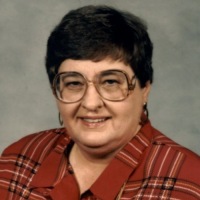 Pat Gaines worked 22 years in the Lincoln County Courthouse in Oklahoma and retired in 2003 after running the County Election Board for many years.

She loves to read and teach the Bible, watch movies, and conduct ancestry research. Pat and her husband Jerry have two children and three grandchildren.

Publications include the non-fiction biography THE JOURNAL OF AMOS HANNAH and the children's picture book O. O. OCTOPUS.

Visit her BIBLE STUDY site on WordPress. Follow her on FACEBOOK.
Copyright ©2018 www.patgaines.net
This site was created in basic HTML without cookies or any data collection means.
All rights reserved | Made in the USA